Posi-Zorb Replacement Modules
Replacement Modules for Posi-Zorb OWS Systems
---
ASP's Posi-Zorb product line, the media module is self-contained which controls the possibility of spills or contamination during media replacement.
Features
Valuable for ISO14001 certified companies
Constructed of all non-corrosive materials
Proprietary media 
Modules can be linked in chain to make for easy rotation and disposal
Multiple size modules can be changed as as facility needs change
The self contained design and propriety media make for simple disposal in standard refuse conatiners
Media Kit / Existing OWS System
| | | |
| --- | --- | --- |
| Module Stock No. | Posi-Zorb System Size (CFM Capacity) | Click to Buy |
| PZM-15 | PZD-01-15 (250) | |
| PZM-30 | PZD-01-30 (500) | |
| PZM-55 | PZD-01-55 (1000) | |
*The maximum CFM capacity is based on polyglycol. Ratings listed may be increased by 25% if a refrigerated air dryer is not used.
Diagram
Support and Downloads
Posi-Zorb Module Replacement Guide / Posi-Zorb Installation Operating Manual
Want more information on managing condensate in your compressed air system?
Complete the form to receive 3 free E-Books: The Cost of Compressed Air, The Importance of Condensate Drains, and Responsible Condensate Management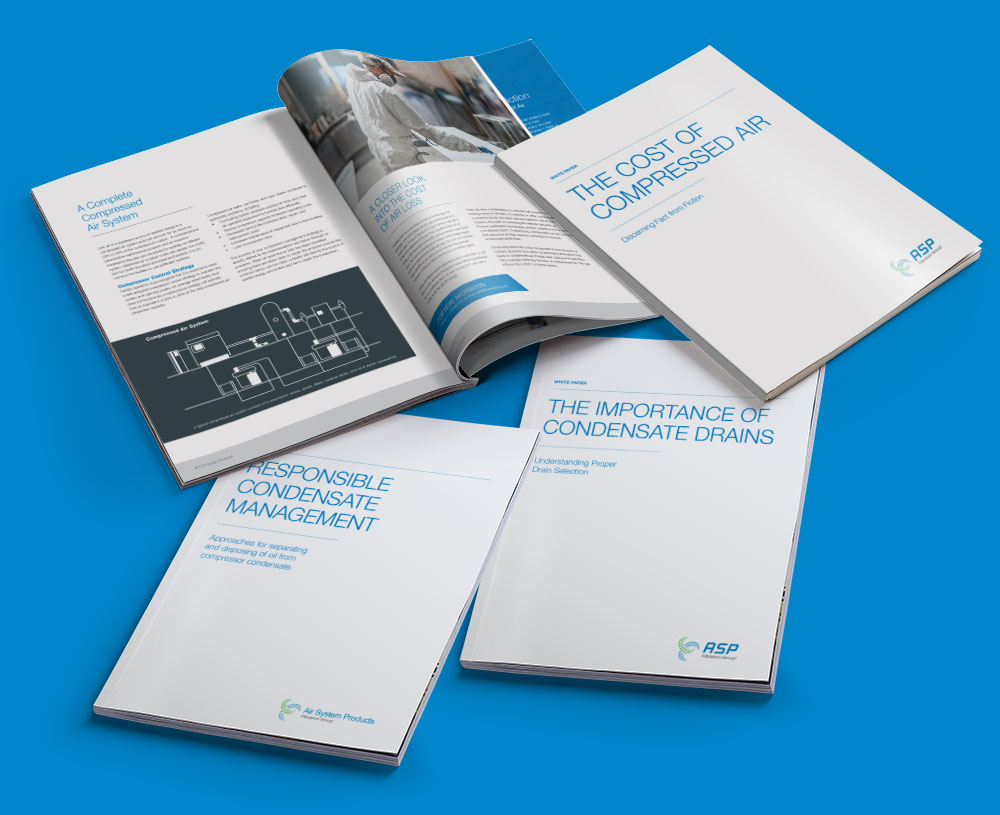 Related Products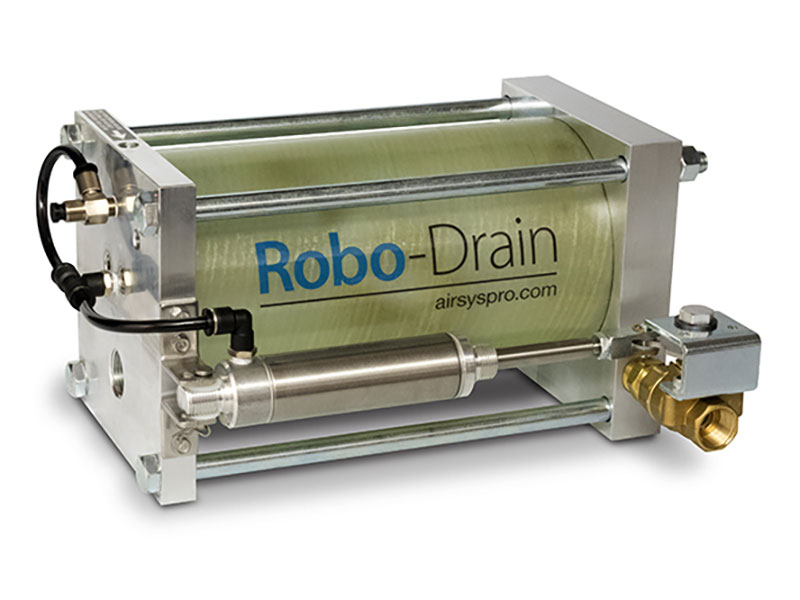 Robo-Drain RD11-T
most commonly purchased condensate drain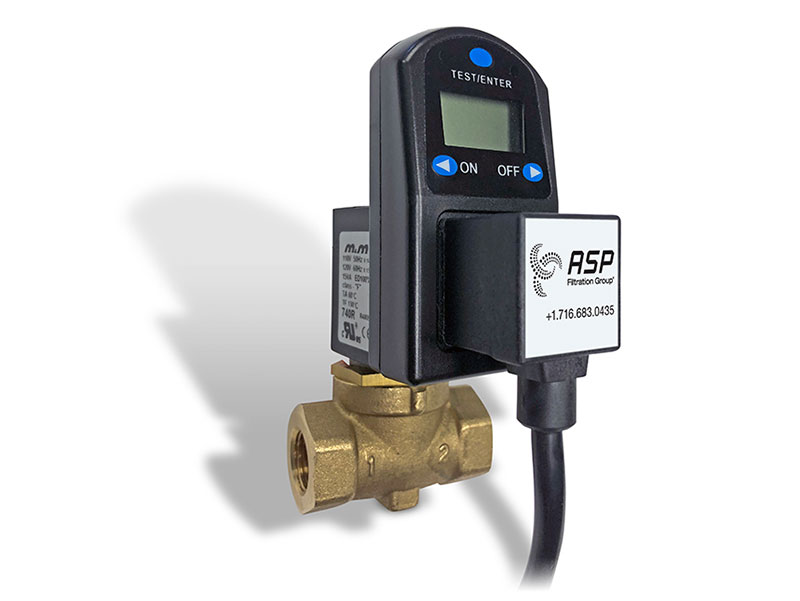 dDVT720 Series
An electric timer drain with digital, programmable screen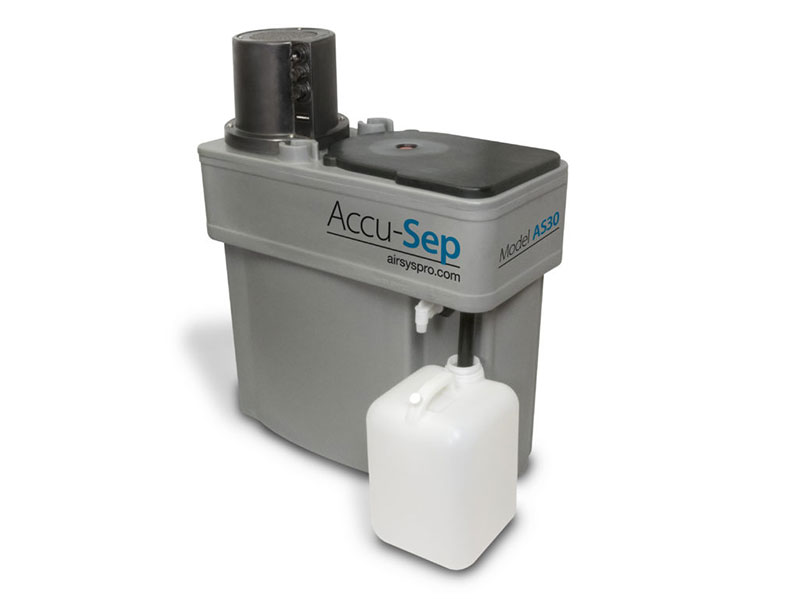 Accu-Sep
Ideal for applications that require multi-stage separations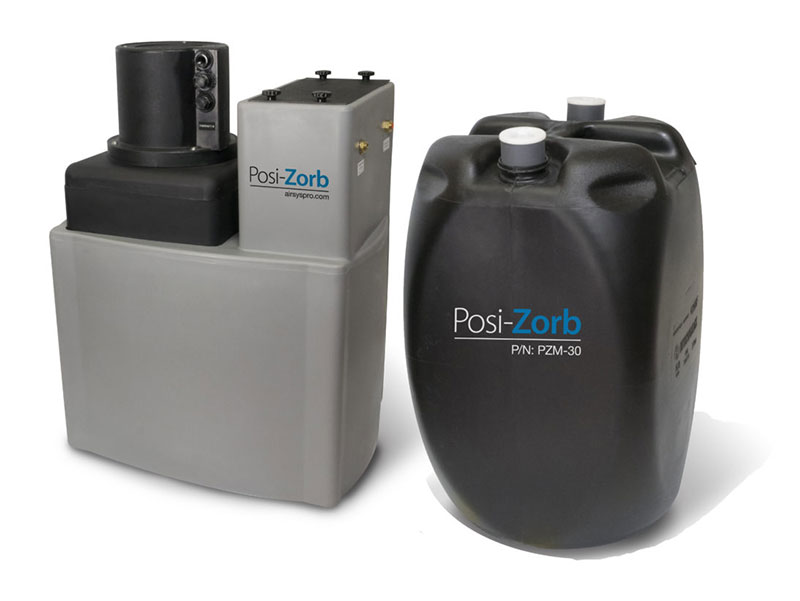 Posi-Zorb
Handles a variety of oils, cleaner condensate discharge